DISCOVER THE TRUE HOUSE DIFFERENCE
Solutions for Better Building
Serving volume home builders in Orlando, northeast Florida, south Georgia, and North Carolina, True House specializes in cutting-edge processes that eliminate waste and improve efficiency so you can build better, faster, and more profitably. True House is the only company in the U.S. using the high performance RandekTM AutoEye system for truss manufacturing.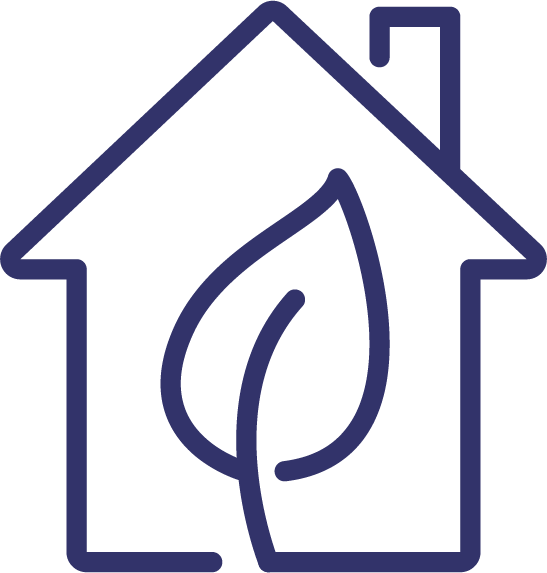 Made-to-order truss packages integrate design, engineering, manufacturing, and delivery to maximize the efficiency of offsite construction.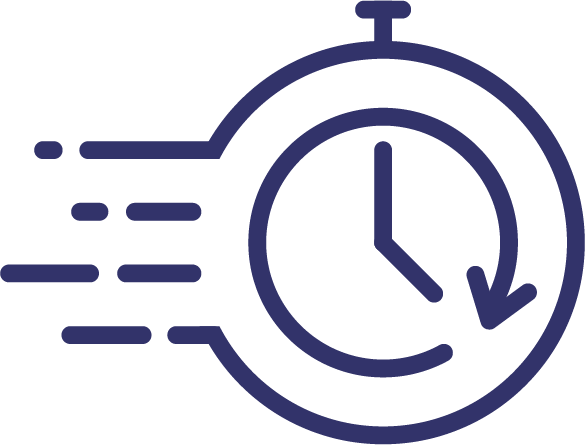 Our seamless, end-to-end design, engineering, manufacturing, and delivery processes eliminate communication gaps and shorten construction cycles.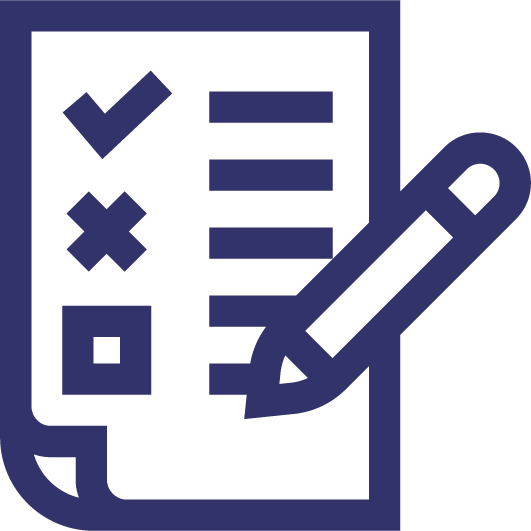 REFINED PROCESSES & CONTROLS
Our rigorous quality control standards ensure structural reliability and specifications compliance while improving build quality and structural integrity on every job.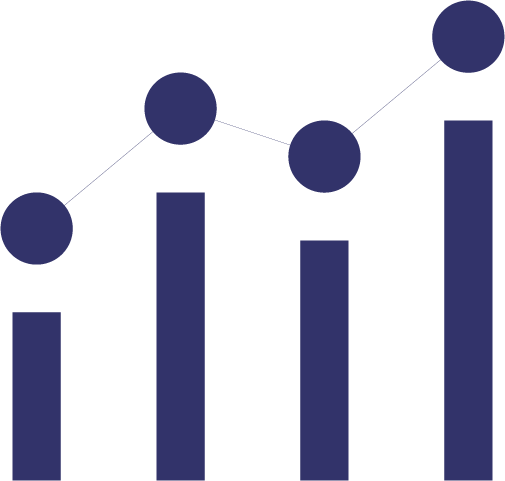 Our lean engineering and manufacturing methods mean optimized performance, lower labor and materials costs, and improved safety, efficiency, and quality.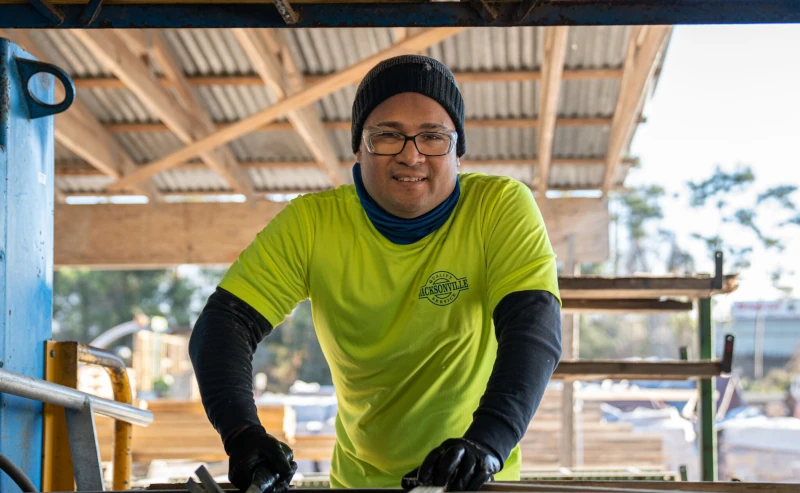 EXPLORE YOUR CAREER OPTIONS
Join the True House #Family
Grow with one of the southeast's most innovative and successful construction engineering and manufacturing companies. From truss manufacturing roles and shift managers, to customer service and truck drivers, opportunity abounds at True House.