Build your future at one of the building industry's most dynamic companies.
Reach Your Full Potential
True House provides passionate, dedicated, high character individuals with abundant opportunities to build careers with one of the southeast's most innovative organizations. We invest in the growth, success and well-being of our team members. As a member of the BeLit family of companies, True House and its sister brands offer a wide variety of career paths, strong benefits and a fun, caring culture. From field laborers to executives, we provide our people with all of the opportunity and support they need to reach their full potential in manufacturing, design, engineering, construction, IT, sales and more. True House is a truss engineering and manufacturing operation. We're part of the BeLit family of companies, providing 360-degree building solutions for builders, architects and others in the construction supply chain.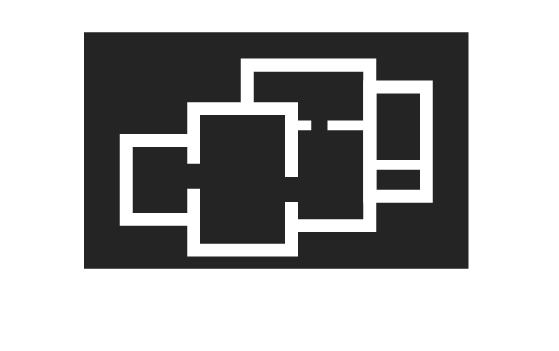 We provide custom offsite construction solutions – including roof and floor trusses, I-joists, and other building materials and specialty components  – for single- and multi-family homebuilders in Orlando, northeast Florida, south Georgia, and North Carolina.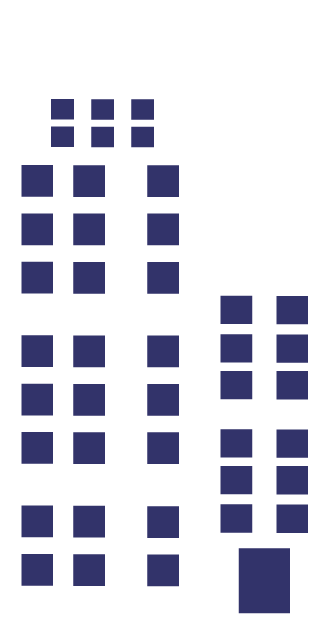 True House is headquartered in Jacksonville, FL, with truss manufacturing facilities in Jacksonville and Crescent City, FL. We serve clients in Orlando, northeast Florida, south Georgia, and North Carolina.
Our mission at True House and across the BeLit family of companies is to make the American Dream as available as possible for all who desire it. We strive to make housing better by removing waste from the building process, making better use of resources, improving quality and lowering costs for those who create housing, and those for whom it is created.
We are passionate about our work and bring a curious, creative approach to every job. We never settle for less than our full potential and continuously strive for improvement.
We value honesty, integrity and being forthright and respectful in all of our interactions with clients and one another.
We believe in the power of teamwork as foundational to the work we do. It is critical to our success and the success of our clients.
We take responsibility for our actions and the quality of our work. We deliver on our promises with a focus on performance and superior results.
Benefits, Perks & Rewards
Making an employment decision is a significant life event and we know there are many variables to consider. At TrueHouse, we want you to grow as a professional, enjoy your work and be recognized and rewarded for your performance. We consider our team members to be the most valuable and important asset to our organizational success. For this reason, TrueHouse is proud to offer a comprehensive and highly appealing package of employee benefits.
Health Insurance
Dental Insurance
Vision Insurance
Life Insurance
Short-Term Disability Coverage
401k
Cafeteria Plan
Paid Holidays
Paid Time Off
Professional Development
Performance Recognition