OPPORTUNTIES for students
Get started at one of the building industry's most dynamic companies.
Why build trusses after graduation?
Starting out in component manufacturing will allow you to:
Build a career in the construction industry.
Engineered roof and floor trusses are a critical part of the construction process. Mastering this skilled trade can lead to a rewarding career in this field.
Earn competitive wages & benefits.
True House offers competitive starting wages of $15-20 per hour as well as a generous benefits package.
Learn valuable skills.
Truss building requires a combination of technical skills and manual dexterity. As a truss builder, you'll learn how to understand truss drawing, use a variety of tools, and work with different materials.
Work with cutting-edge technology.
True House uses state-of-the-art technology and equipment, giving you the opportunity to start on the cutting edge of the industry.
Enjoy growth & advancement.
As you gain experience, you'll have opportunities to take on more responsibility and advance in your career.
Make a tangible impact.
Engineered building components are a fundamental part of every building. As a member of the True House team, you'll be directly involved in creating the homes that people in your community will live in for years to come.
Be part of a team.
Truss building is a team effort, and you'll have the opportunity to work closely with other skilled professionals to create a finished product everyone can be proud of.
Begin your career with a successful company as soon as you graduate!

Be part of the growth of the team!

Gain experience that will be an excellent stepping-stone to a successful future in manufacturing, construction, or business!

Earn competitive wages!

Enjoy PTO days, paid holidays, medical/dental/vision/life insurance,
and 401(k) plan!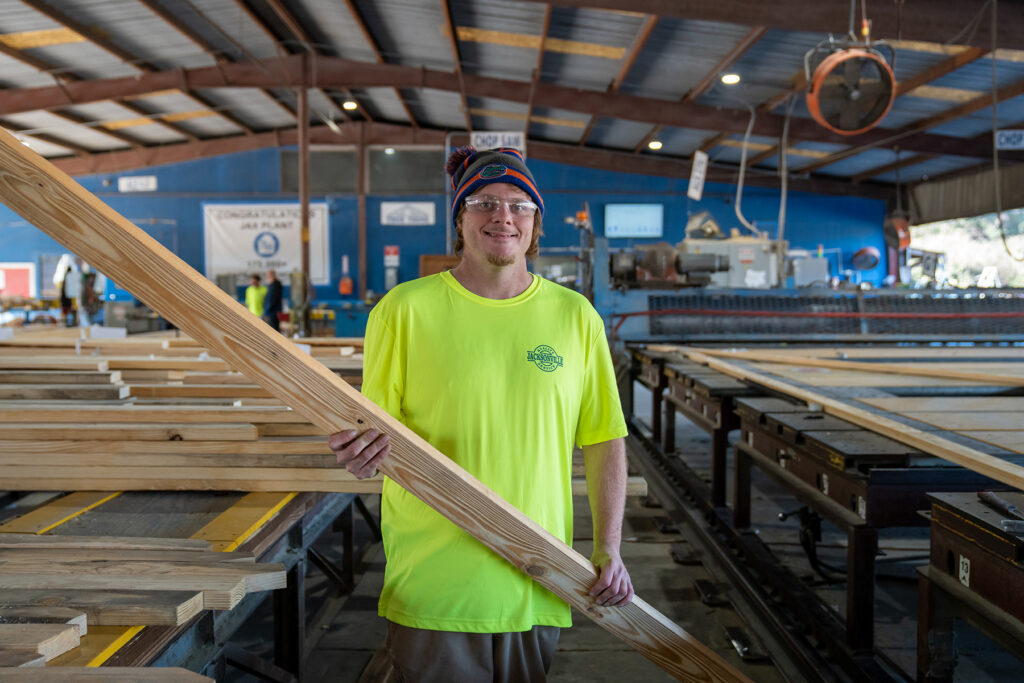 We are seeking high school juniors and seniors interested in a challenging and rewarding opportunity in manufacturing (see requirements). As a member of our truss plant team, you will have the chance to work with state-of-the-art technology and equipment, learning valuable skills that will set you up for success in the manufacturing industry. We offer competitive wages and opportunities for advancement as well as on-the-job training.
Whether you're interested in a career in engineering, production, or management – or not sure where your future might take you – True House is the perfect place to start. With the support of our team, you will have the resources to develop new skills and take on new responsibilities with a team that values safety, teamwork, and innovation!
Together, we will build a brighter future for ourselves and our community!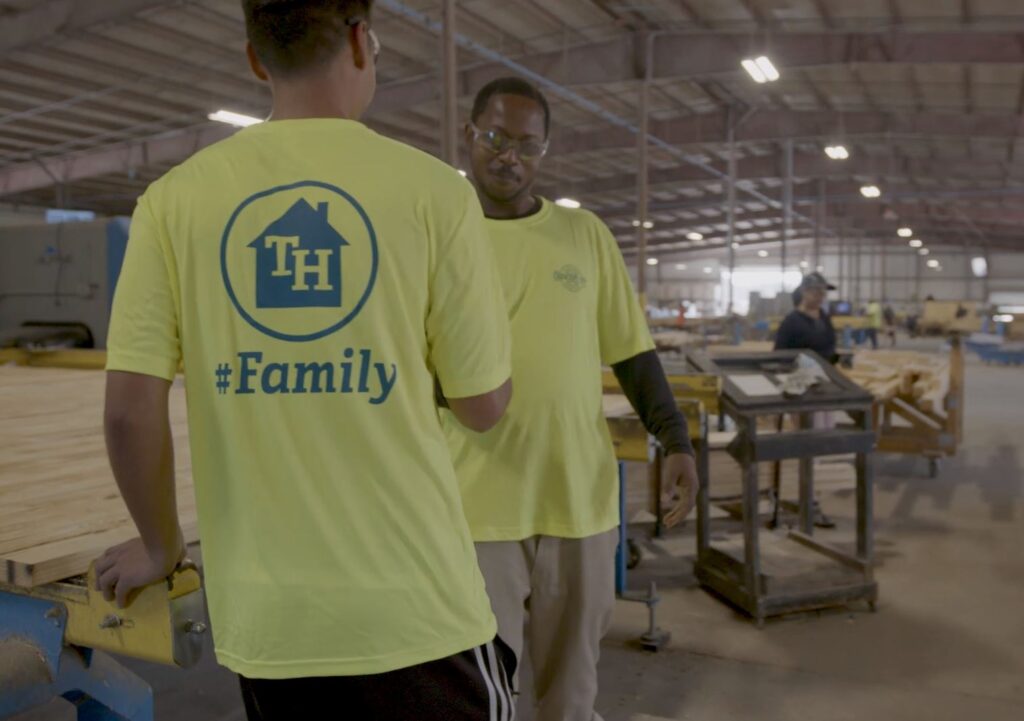 Applicants must be at least 18 years old, be eligible to work in the United States, and possess a valid driver's license. True House is a truss engineering and manufacturing operation. We're part of the BeLit family of companies, providing 360-degree building solutions for builders, architects and others in the construction supply chain.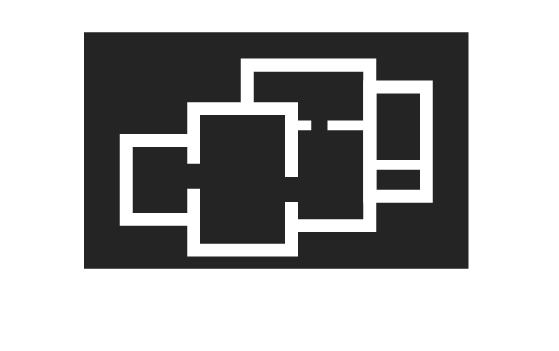 We provide custom offsite construction solutions – including roof and floor trusses, I-joists, and other building materials and specialty components  – for single- and multi-family homebuilders in Orlando, Northeast Florida and South Georgia.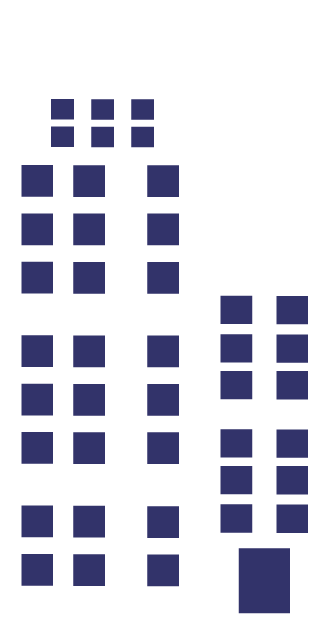 True House is headquartered in Jacksonville, FL, with truss manufacturing facilities in Jacksonville and Crescent City, FL. We serve clients in Orlando, Northeast Florida and South Georgia.