SPECIALTY COMPONENTS | BRACING
More than your standard roof and floor truss manufacturer, True House can design and supply a full range of custom manufactured components and structural systems for residential home construction projects. Our customized offsite construction solutions for headers, floors, walls, stairs, and bracing provide next-level labor savings.
BeLit's collaborative design process will ensure your plans are flawlessly executed because our professional staff solves problems in your project's building information model (BIM) before any lumber is cut.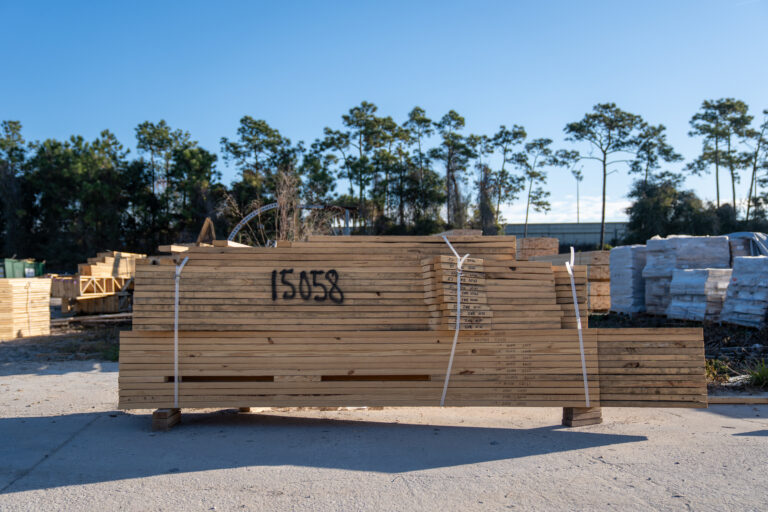 Dandy Brace gable end braces
Temporary and permanent bracing
Custom specialty components
Open web headers
Portal frames
Prebuilt stairs
Job Site Delivery
The True House Difference
Collaborative design process to drive change in the construction industry.
Commitment to cutting-edge technology and accuracy to deliver a quality product to our customers.
Dedication to automation and safety to ensure our employees go home to their families each night.
Pre-cut lumber packages and delivery service for improved efficiency.